Ultimate Wash
£5 / £3.50 Taxi
Our unique 8 stage steam wash and polish system

Citrus pre spray
Alloy wheel spray
Citrus infused pre wash
Snow foam
Lambs wool massage
Meticulously rinsed
Lotus steam wax polish
Chamois dry
The Ultimate Wash
Ultimate Valet
from £15
Super Mini Valet includes:

The Ultimate Wash
Carnuba hand wax polish
Interior (inc boot) cleaned and vacuumed
Windows polished
Interior polished and redressed
Long lasting tyre shine
Air freshener
No Booking Required
Monthly Membership
from £34.50
Membership
includes:
Daily Washes
Two super mini valets
Additional car £19.50
Monthly from £34.50
---
Get the Dr Wash Treatment.
Unique 8 stage process.
Citrus pre spray
Alloy wheel spray
Citrus infused pre wash
Snow foam
Lambs wool massage
Meticulously rinsed
Lotus steam wax polish
Chamois dry
---
Try us and see the difference.
We have a huge loyal customer base for a good reason!
Dr Wash Location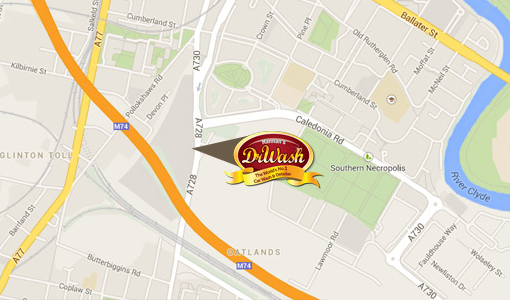 ---